There is an update from Google, guys!!
In the upcoming month of July 2023, Google will stop working on universal analytics. Yes! It's true!!
The version of Google Analytics we have been using for the past ten years will be replaced with Google Analytics (GA4) as of July 1, 2023. Although it is regarded as a significant change, it is relieving to know that you still have time to learn GA4.
It is recommended by Google not to create new properties in Google universal analytics. You should start working on Google analytics 4 for marketing performance and tracking the website.
I have made this training manual for GA4 for you!
What is a Property Means in Google Analytics?
This is the website or app that Google Analytics is use to track. This is refer as your "Universal Analytics property" if you are currently utilizing Universal Analytics to track your website.
Once GA4 is configured, the same website will have a "Google Analytics 4 property." You can access various reports for each property because UA and GA4 are distinct.
Difference between Universal Google Analytics vs GA4
There are some significant differences between these two versions. Universal Analytics is a session-based technology that is used to track various hit types, including page hits, social interaction hits, and event hits. As opposed to Google Analytics 4, which is based on events, all hits, such as "page views," are considered events.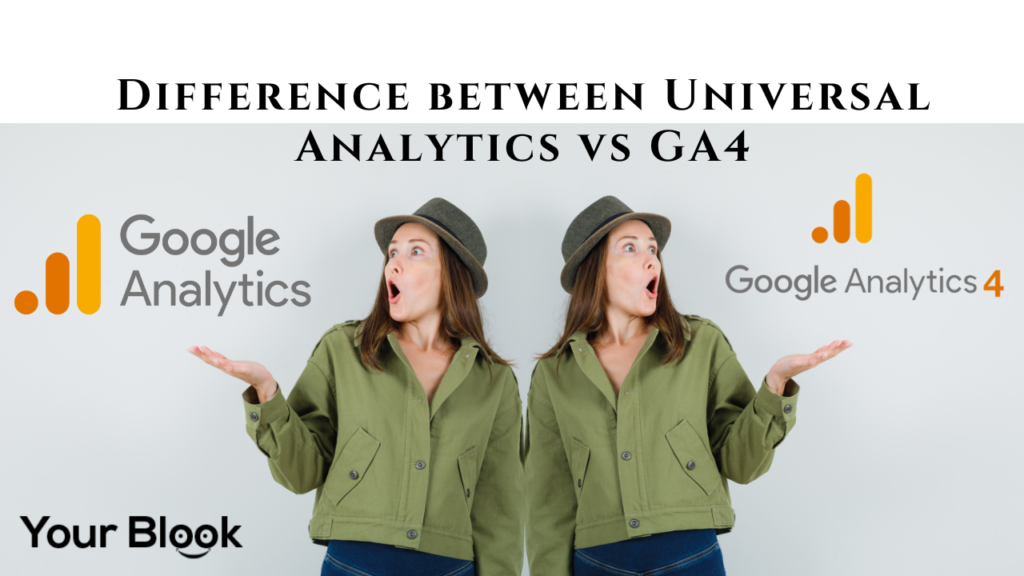 Most reports in universal analytics will highlight total users, whereas reports in Google Analytics 4 will focus on active users.
I have curated the most crucial information for your marketing effort, which include:
Site Traffic
User Engagement
Events
Conversions
These tips will help you to set up Google analytics 4 properly!
Google Analytics 4 Four Strategic Reports
The terminology and differences between the two versions vary slightly. The new Google Analytics 4 interface has taken the place of the Universal Analytics version you've been using since 2012.
The following pointers guarantee the appropriate configuration of Google Analytics 4!
Website Traffic
Your website's traffic can be evaluate in terms of users or sessions. A user is a person who has come to your website. Visits or a specific moment when a visitor viewed your website are refer as sessions.
Know How to Understand Site Traffic Reports
In Universal Analytics, we have opened the Acquisition> All Traffic> Chanel Report. By marketing channel, you may view users, sessions, bounce rates, and conversions.
Open the Life Cycle> Acquisition> Traffic Acquisition Report in GA4 to view the site traffic numbers. You can create reports for traffic acquisition by utilizing the default channel grouping. Different groupings connect to the traffic source are represent by channel grouping.
A collection of traffic sources that correspond to the organic traffic medium makes up the organic search grouping. The fact that the organic search user in Universal and Google Analytics 4 do not match is the most astounding thing. This occurs; GA4 displays "active users," whereas UA displays "total users."
User Engagement
Everyone is interested in learning where users are coming from and what content they are engaging with. By looking at user interaction numbers, you may even determine what kind of material you need to develop and which subject calls for analysis.
Know How to User Engagement Reports
Determine whether the kind of material answers the user's search query by looking at the bounce rate or time spent on the page. However, the bounce rate does not provide you with the precise number of users who arrived on the page.
"Bounce rate" is not a field in GA4. Instead, GA4 offers measures for user engagement that are based on interesting sessions. Because engaging sessions include the interested user who spends at least 10 seconds on a page, you can quickly understand the context of user behaviour.
Within Data Stream> More Tagging Settings, you can change the duration from 10 to 60 seconds if necessary.
To access engagement metrics in GA4, open the Life Cycle> Acquisition> Traffic Acquisition Report.
Creating more audience insights content that will bring more traffic to your website is advisable.
Events
An event calculates the user's engagement with your website. Events, as we are aware, provide us with crucial information about user activity, such as clicking external links and playing videos.
In contrast, GA4 is an event-based platform that provides you with a variety of events that are automatically collects, including the first session, session start, user interaction, and many more for mobile apps. Page views, outbound clicks, scrolling, site searches, view engagement, and file downloads are additional "added events" that GA4 makes possible.
Select the Data Stream shown under the property column to enable "enhanced events". Toggle all Current and Future Events for Your Seat in Data Stream > Enhanced Measurement
Know How to Event Reports
In Universal Analytics, we check the Behavior> Events> Pages report. Here, you can view the overall events as well as the number of events that took place during site sessions.
Open Life Cycle> Engagement> Event Reports in GA4 to allow event user metrics. You will automatically see all of the events that have been gather as well as the improved measurement events that you have added.
Conversions
Conversions track user actions that are important to a company's performance. This crucial report lets you know whether or not your marketing strategy is accomplishing your company's goals, such as getting customers to fill out forms, talk with chatbots, and download files. However, you must outline the occurrences that you consider conversion in GA4.
To enable the event conversion, open Configure> Events> Mark the Event as Conversion.
Know How to Conversion Reports
Open Conversions> Objectives> Overview in universal analytics to view the total number of goals fulfilled by name or place.
To view conversions in GA4, open the Life Cycle> Engagement> Conversion reports.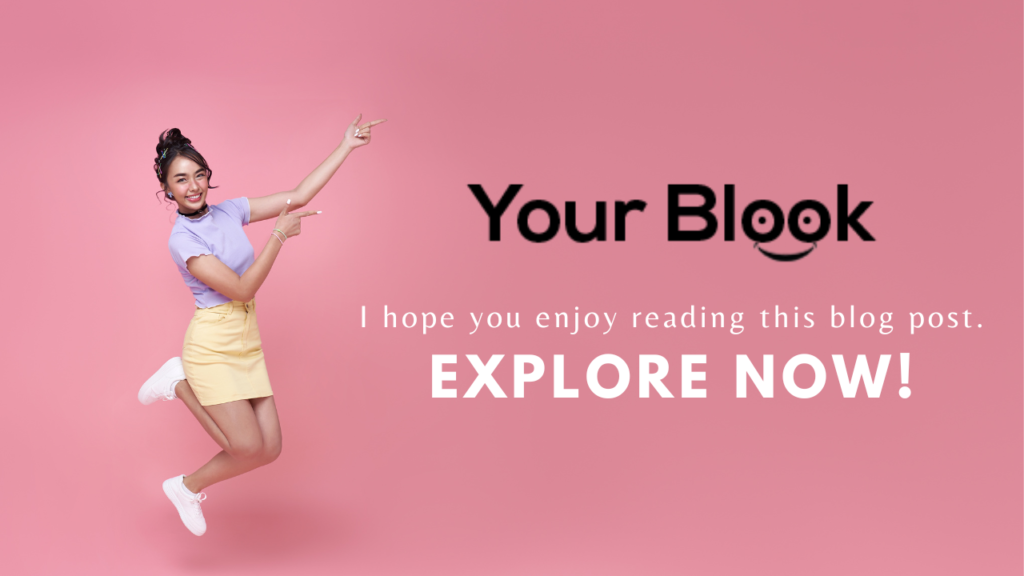 Conclusion
Google has now made the decision to use Google Analytics 4 in place of universal analytics. It's time to develop measurement plans with your team, educate them, and convert your data to GA4. Despite the fact that the terminology and technology have changed, you should begin becoming accustomed to using GA4's new interface.
Many SEO firms have begun to study Google Analytics 4. You should start utilizing it if you want to learn the greatest approach.